BORGHI Brush Machinery Pvt. Ltd. is a Joint Venture between BORGHI ITALY and SATELLITE PLASTIC INDUSTRIES, INDIA to produce the State of Art Brush Filling Machines.  Generally the Brush Filling Industry consists of Household Brushes and Industrial Brushes.  Both these segments have different brushes for different applications.
The ideal machine depends on the product mix that the customer would like to cater to.
DOUBLE HOCKEY
Most Popular Indian Product sold only in India and not elsewhere. Ideal for Cleaning Toilets.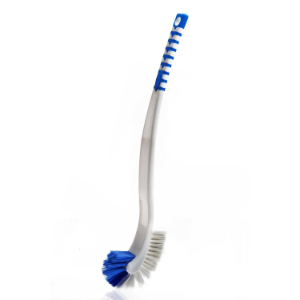 ROUND HEAD TOILET BRUSH
The most Popular Toilet Cleaner worldwide and that is why it is known as "Popular" in India.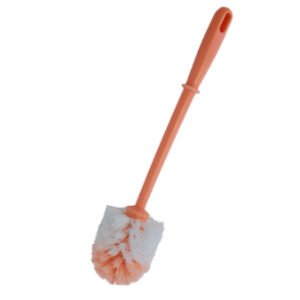 SINGLE HOCKEY
A twin of the double Hockey with an International look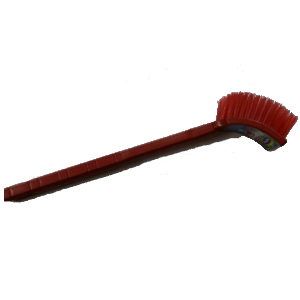 CLOTH WASHING BRUSH
A must for every Household.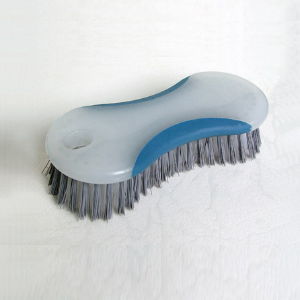 DISH WASHER
A boon for Housewives.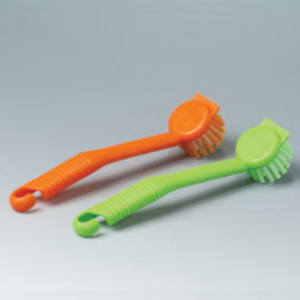 CARPET BRUSH
Good for Cleaning Upholstery and Carpets.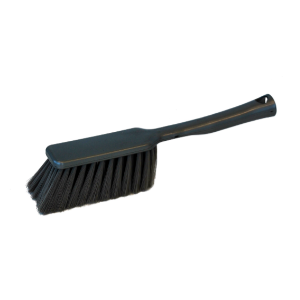 SHOE POLISH BRUSH
Decent Brush for use in every Household.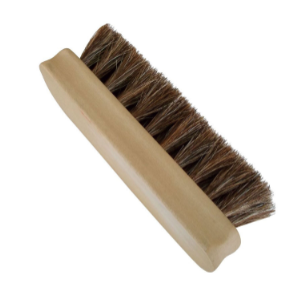 FAN BRUSH
Actually a Cobweb Brush in the shape of Hand held Fan Brush.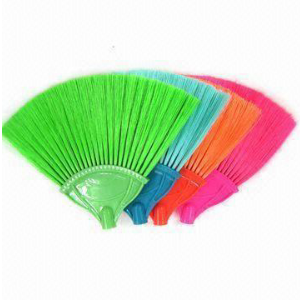 JHALA BRUSH
Another unique Cobweb Brush in a flower shape.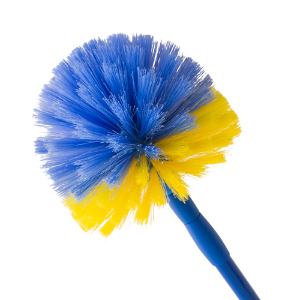 The Alpha 113 is a Three Axis Model and The Alpha 114 is a Four Axis Model.  Both Machines are ideal for making both Household and Industrial Brushes.  We can offer other options to make double hockey on a four axis machine in one step as well.
To complete our range we can offer household & technical brush machines from Borghi, Italy.


LET GO GREEN:
At Borghi we believe in promoting a Green Initiative by producing eco-friendly machines with zero wastage of raw materials and minimal use of power.

UPCOMING EVENTS WITH LIVE DEMO:
CLEAN INDIA PULIRE'2018 – From 18th to 20th January, 2018 at Mumbai, Maharashtra.
PLASTINDIA'2018 – From 7th to 12th February, 2018 at Gandhinagar, Gujarat.
REGD. OFFICE
Borghi Brush Machinery Pvt. Ltd.
2 A, Court Chambers,
35, New Marine Line,
Mumbai – 400020. India
For Enquiry Click here
ADMIN OFFICE
Borghi Brush Machinery Pvt. Ltd.
B-315/316, Damji Shamji Corporate Square, Kanara Business Centre Compound, Laxmi Nagar,Ghatkopar Andheri Link Road, Ghatkopar (East), Mumbai  400 075